Phyllis Sternberg
For over 30 years I have been in teaching and seen many of the challenges and changes that education has gone through in this time. I have worked in 1, 2 and 3 form entry schools predominantly in Inner London boroughs. Children having fair access to the best possible education is something I am passionate about.

I am very proud to be Head of School at Beecholme since September 2016. We are a small and close community who work together in partnership with mutual respect to ensure the school's success. Martin Roughley
I have been headteacher at Chipstead Valley Primary School since November 2016. I began teaching in 1990 and I now have 15 years of experience of headship in two previous schools. Beulah Junior School in Thornton Heath followed by Smallwood Primary School in Tooting. In both of my previous appointments, I was able to lead the schools from being in Special Measures and Serious Weakness to both schools being judged to be Good. In 2014, Ofsted judged Leadership and Management to be Outstanding at Smallwood.

Business/Profession: Head Teacher Chipstead Valley Primary School.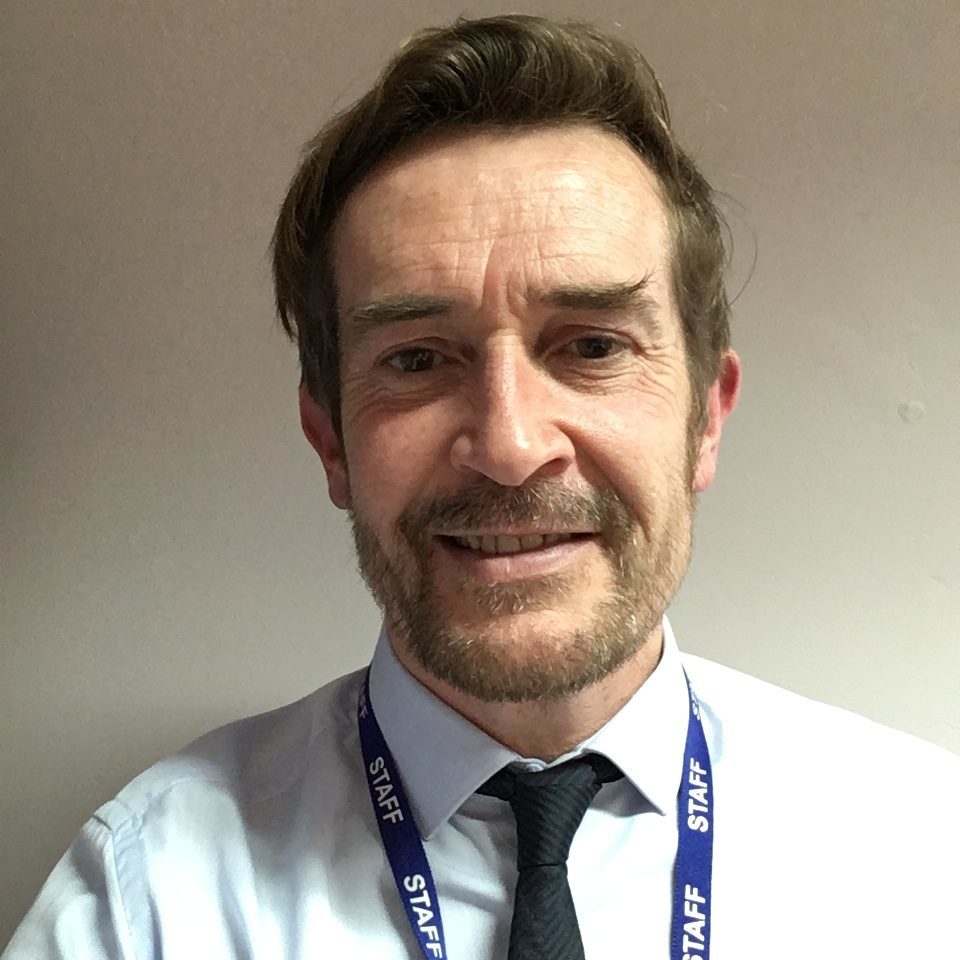 Pete Steward
I began teaching in 1990, and have held leadership roles in a five-form middle school and a one-form primary with a nursery. I became Head at New Valley (then Wattenden) in January 2013, and since then I have been proud to lead the school through a time of enormous change and great progress.

Working in education - trying to improve the real lives of real people - there are good days and bad days...but never pointless days.

My 9-year-old daughter is the most important thing in my life outside school and I love walking up hills. And playing records.

Business/Profession: Head Teacher New Valley Primary School