Within PACE Academy Trust we have a number of staff trained in coaching. Coaching is a powerful tool that supports personal and professional growth.  It is completely confidential and personalised to the individual and their needs. ​
Our coaches are available to work with people across educational settings, both inside and outside of our trust,  and at different stages of the leadership journey.  Coaching sessions are offered as one-off sessions or as part of a package. If you would like to explore this possibility please get in touch.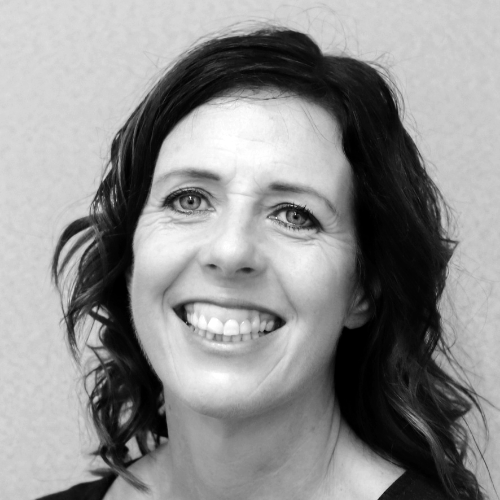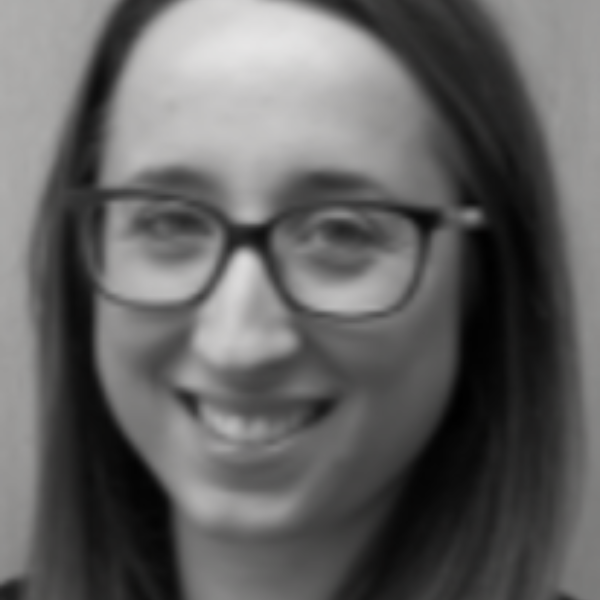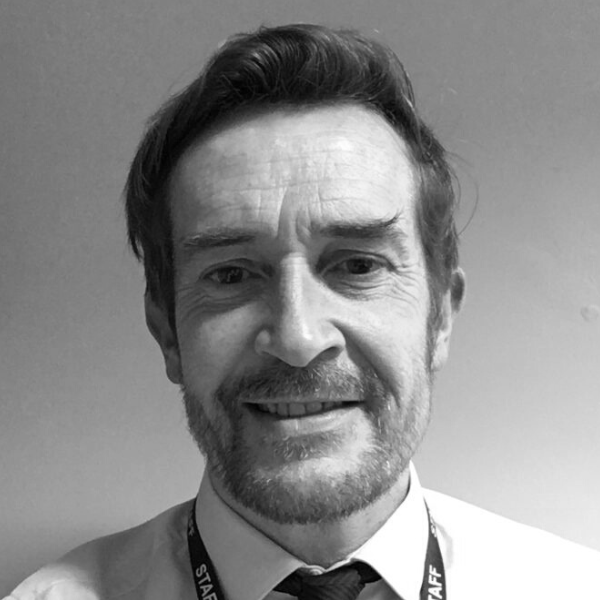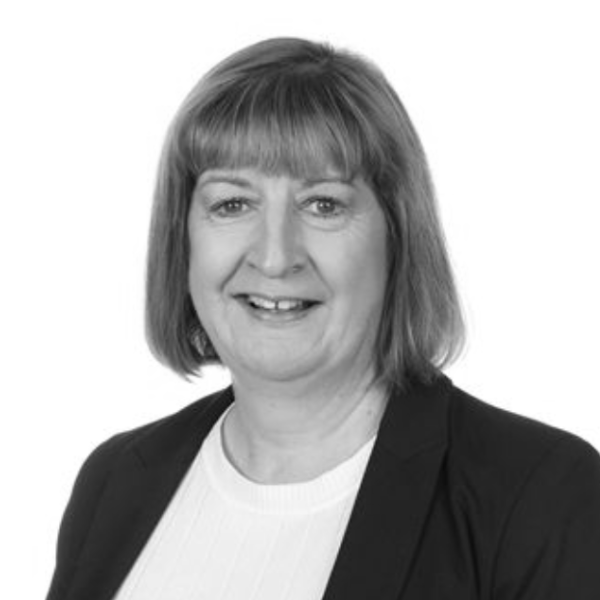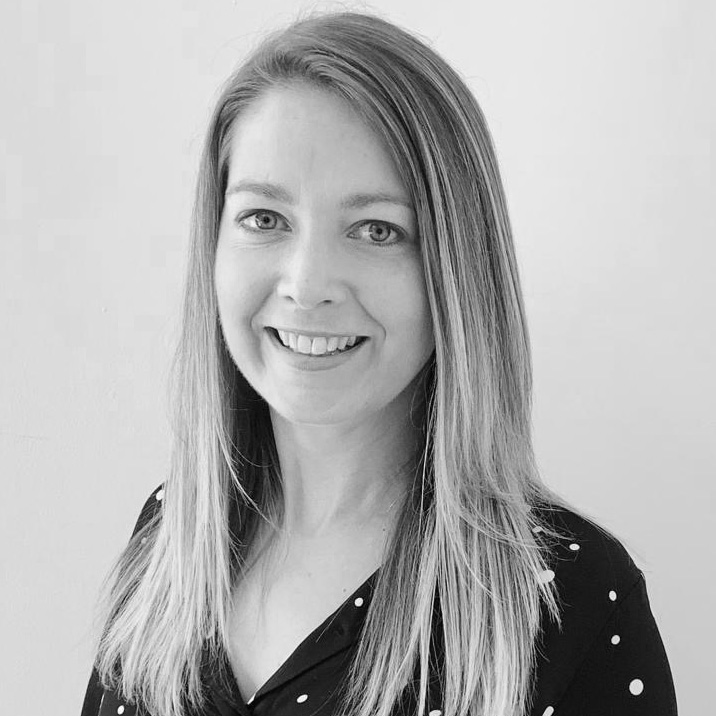 "Coaching has given me a safe space, where, through Zoe's careful questioning and challenge, I have been able to focus in on the real issues requiring attention at my school.  My coach, and the process more generally, has enabled me to identify areas of personal growth, develop self-belief and the confidence to make positive changes that will affect change. For me coaching has been invaluable."
Headteacher,  Sutton
Coaching has been of great benefit in defining goals to work on that are personal to me. The sessions have provided a safe place to talk through issues, the barriers to achieving my goals and also my successes. I have grown in confidence when having to face difficult conversations and it has helped me to gain perspective and improve my self-awareness and performance. Coaching has provided the tools to solve problems, helped me communicate more effectively and has supported me to see things from other people's perspective.
Through probing and sometimes challenging questions, it has encouraged me to find my own answers and solutions, helping me to think more about my core values.
Coaching has made it possible for me to develop a greater understanding of myself and of others which has, in turn, helped to build stronger team relationships.
I whole heartedly support the value of coaching for professional development.  
Assistant Headteacher, Croydon
Ready to find out more?
Email us for an informal discussion!
 info@paceacademytrust.com