Becoming a PACE Academy Trust School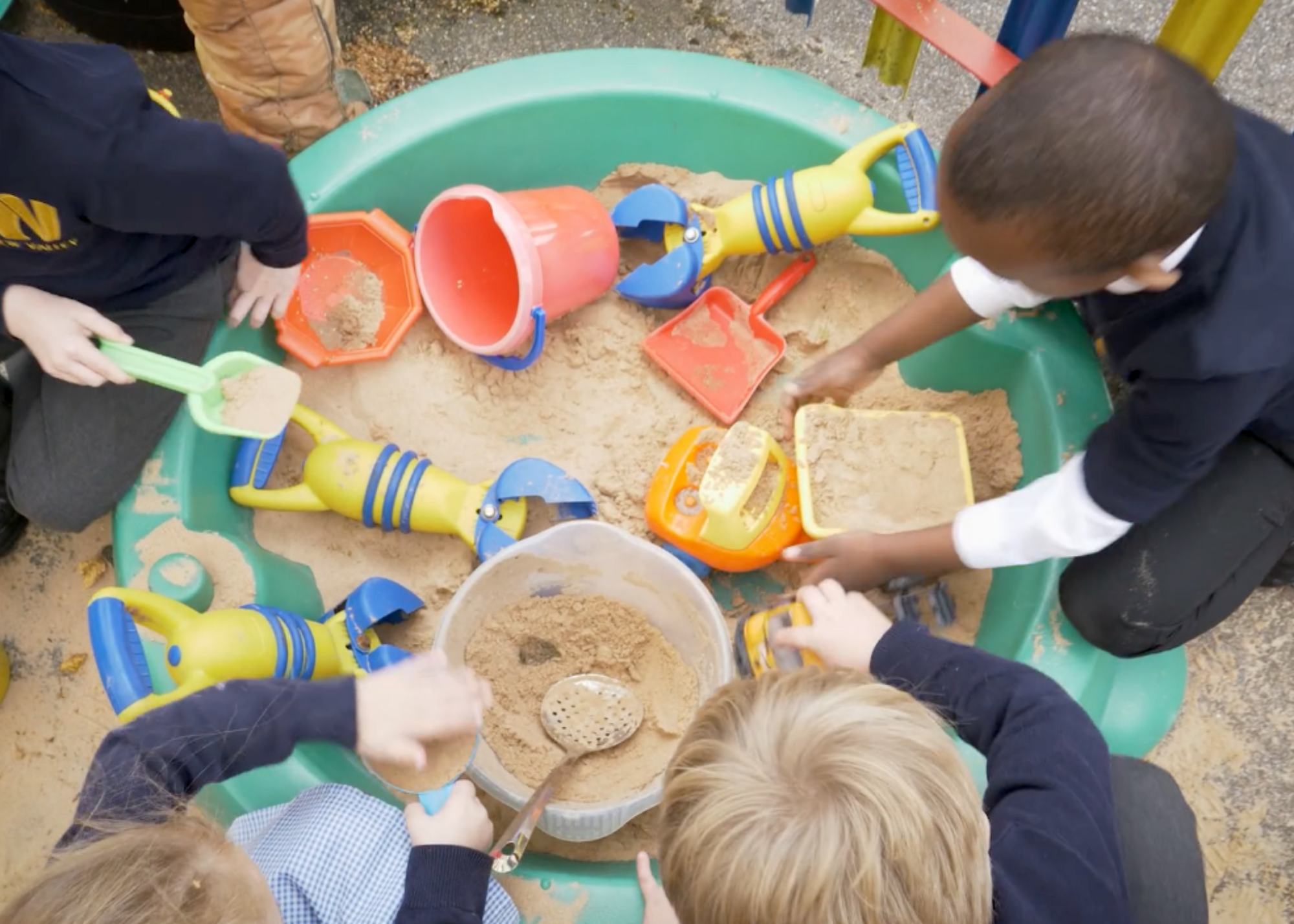 PACE Academy Trust is open to conversations with local schools which are considering joining a multi-academy trust. We currently have two schools in Mitcham (Merton) and three schools in the south of the borough of Croydon: we are aiming to grow our trust incrementally by mutual agreement with schools which share our vision and values. We are happy to talk informally with you about the experience of our schools which have joined the trust. Our trust started with two of our schools forming a trust (Chipstead Valley and New Valley) which was then expanded when Beecholme Primary joined PACE in 2016. Keston and Stanford Primary Schools joined us in 2018.
We invite you to take a look at our school websites to get a sense of our five distinctly individual schools and to get a feel for the type of trust we are and what we have to offer. Our trust is one which celebrates the differences of each of our schools, recognising that they each have incredible strengths to share and good practice to learn from. We value the diversity that our schools bring to the trust - from their different sizes to their varied locations and contexts.
We have first-hand experience of the dilemmas faced when deciding whether or not to join a MAT and would aim to work in close partnership with you through this time so that you come to the right decision for your school and its community.
If you are considering joining a MAT, the document Multi Academy Trusts – Good Practice Guidance, Dec 2016 is a helpful starting point, with a useful section on 'Why Join a Trust?'
The Confederation of School Trusts has produced an excellent range of factsheets providing an overview of the process and considerations.
Ready to find out more?
Email us for an informal discussion
 info@paceacademytrust.com