A partnership of 5 schools, each unique in identity, working collaboratively to provide education and care in happy, inclusive and inspiring environments. 
Our four PACE values – Partnership, Achievement, Community and Excellence underpin everything we do.
At a recent INSET day, we collectively considered what they mean to us.
We share ideas, expertise and knowledge across our schools. We support each other and look for ways to collaborate so that children's learning and their experiences are enhanced.
We learn from each other and this helps us to grow in confidence and be the best we can be.
We have developed a set of overarching policies and procedures but these are then tailored to fit the needs of each school.
We embrace collaborative working, and involve children, staff, parents, governors and members of our local communities in all aspects of our daily school life.
We recognise that success looks different for each individual and celebrate the achievement of personal and academic goals, however big or small they may be.
We celebrate all types of success including measurable achievements linked to standards and external validation, as well as wider achievements relating to sports, music, wellbeing and other personal goals.
We take time to reflect positively on our individual and team achievements.
We recognise the wide and diverse community we are part of, appreciating and celebrating differences.  We are ambitious and inclusive for all.
We help children to understand their role as a citizen within their local community, their country and of the world.
We strive to strengthen and develop the link between our PACE schools and other schools, both locally and globally.
We put children's safety and security at the heart of our trust. Children must always feel safe and secure within the school community, and know that they are part of a wider family of schools.
We believe that excellence is not a destination but a continuous journey of learning, self- reflection and improvement.
We are committed to continued professional development, consistently striving to be the best that we can be for our pupils.
We believe that a holistic approach to child development leads to excellence across all areas of learning.
We recognise that great teaching along with rich, organised and well-resourced environments help to inspire, excite and engage learners, helping to secure excellent outcomes for all.
What Makes Us Stand Out From the Crowd?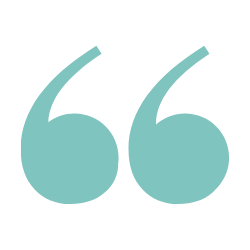 'PACE is a welcoming, friendly community, where individual schools retain their identity while working in partnership with other Trust schools to share expertise and knowledge. The school communities are different and they can help each other embrace diverse cultural identities'.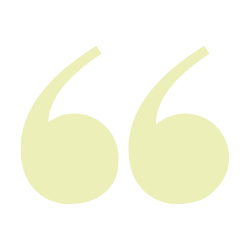 'We are small in size and children are at the heart of our principles and values'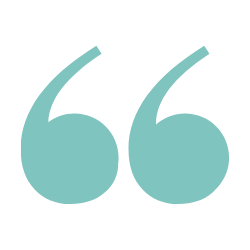 'A range of demographics, diverse communities, different schools sizes that support each other but are still unique. Each school has different strengths that are shared collaboratively.'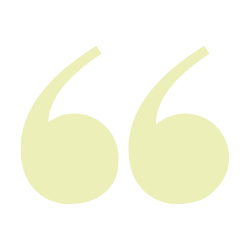 'We are committed to inclusion and are proud to have two specialist provisions within our trust'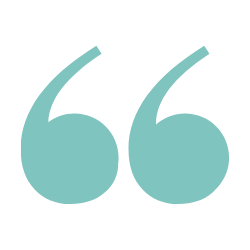 'We are genuinely committed to ensuring all staff have access to a high quality programme of professional development. There is strong communication between the schools enhancing and enriching opportunities for personal and professional growth'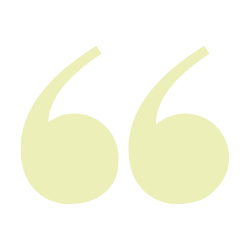 'Everyone is trying their best and contributing their own unique set of skills into a melting pot to help our school community to achieve excellence in a way that is important to each of us'.